Horses Take Us to Our Dreams
Mar 06, 2020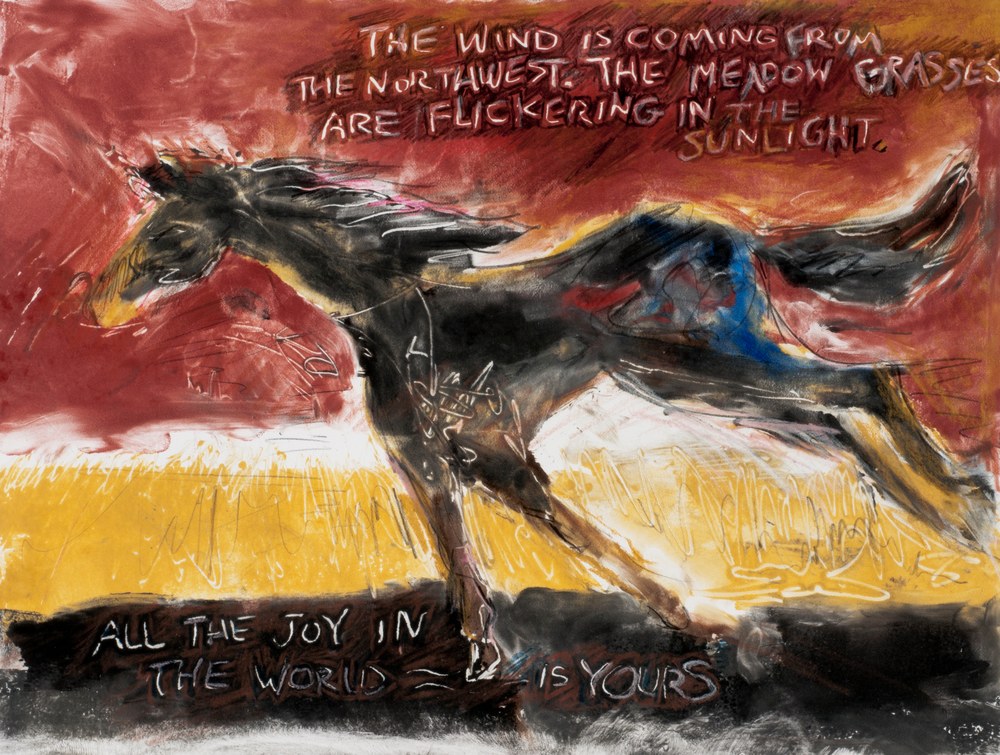 Horses are more than a ride, they take us to our dreams and teach us to journey. I was never a horse girl. You know the type -- completely obsessed with everything horse. But I was a child who lived in my imagination between the pages of my favorite encyclopedia or the latest book from my ever-present stack checked out from the library.
And horses were in every culture that caught my vision. From the ancient Phonecians who seemed equally at ease on the ocean or on a horse, to the Native American culture I felt tangentially akin to, learning to ride a horse became a skill I focused on.
The oldest of seven children, and with a brother who had profound special needs, horseback lessons weren't in the budget. But fate intervened, and the horses in my imagination became real.
When I was about ten years old, the owners of Smoke Tree Stables in Southern California, Rod and Helen Johnson, became our next door neighbors one of the many summers my family spent in the mountains of Big Bear Lake. Smoketree horses summered in the mountains out of the heat of Palm Springs for a few months. Rod generously allowed the older kids in my family time on his rental string. Learning to ride brought the many gifts of the horse into my life.
As soon as I could, I took riding lessons, saving my diner waitress tips for lesson fees. For a year, I studied dressage 6-7 days per week with a trainer. When I moved to Oregon a couple of years later, I bought or boarded horses when I lived on my Bend, Oregon, ranch . Fueled with visions gleaned from pulp fiction westerns by Zane Grey and Louis L'Amour, I developed a hybrid collection of Western and English equestrian gear that suited me and regularly rode into the surrounding wild rimrock lands of that High Plateau region adjacent to my little ranch.
My paintings of horses celebrate dreams and the courage to seek them.
This painting was a piece I did in collaboration with artist, Tolley Marney. Tolley is a lifelong wrangler and sculptor who draws upon his life spent with horses as a farrier, rider and trainer.
I created the original painting on a piece of plexiglass which edge I held against my stomach as I painted with my fingers on the floor side of the glass with soy-based printmaking inks. I drew into the wet image, then ran it slowly through a hand cranked printing press where the image transferred from the glass plate to a piece of cotton rag paper. The color scheme of black, red, yellow and white is that of the Native American Medicine wheel.
The original has sold. I hope you enjoy a print. Please check out my Natural World gallery for horse paintings and my Drawings gallery as well.
by Tolley Marney
The wind is coming from the Northwest.
The meadow grasses are flickering in the sunlight.
All the joy in the world is yours.